ミヌちゃんから皆様へお別れのメッセージです。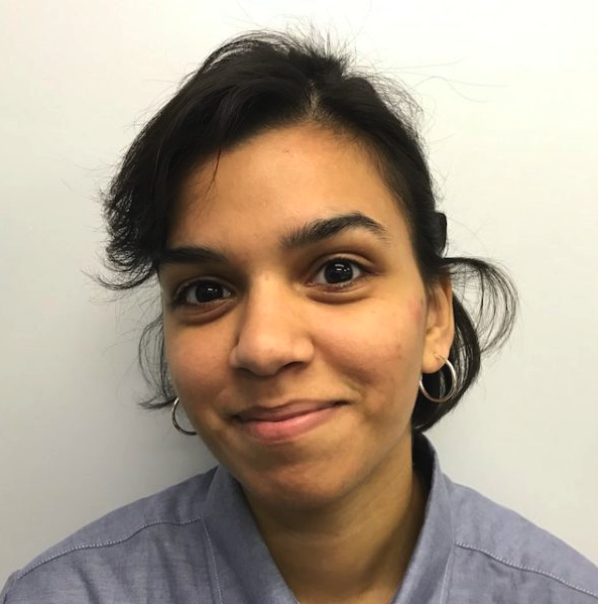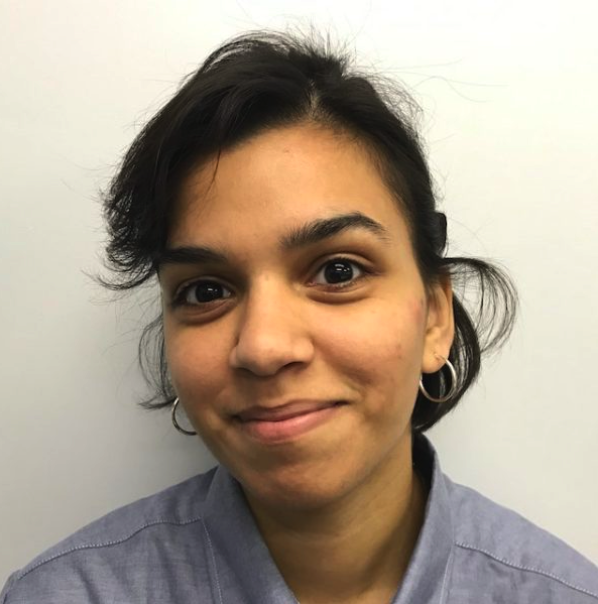 Hey, everyone!
I have greatly enjoyed teaching at Benchan Eikaiwa, and have learnt so much in my time here. These have been a wonderful two years and I enjoyed every second, and I hope you did too. 
I'd like to thank everyone for your kindness. I'm so thankful to have been able to meet and teach you all and also to be able to call you my friends. I love every one of you, and will always pray for the best for you. I'll miss everyone dearly and the memories we shared will last a lifetime.
I'm proud of each and every one of you for trying so hard to learn English and I want you to keep it up!
I'm starting a new job, and will be moving out of Kumamoto, I take fond memories of you all and wish you all the best.
                                                             Lots of love,
Meenuchan.